Play the FeaturedFour (Wed 28th June til Sun 16th of July)
As we steadily grow our range of classic arcade machines, our FeaturedFour tournament area is refreshed each week highlighting 4 different games from our collection.

This week you can play these four 80's classics on our giant 65" screens, connected to the FeaturedFour custom control panels! Available for play from this Wednesday to Sunday July 17th.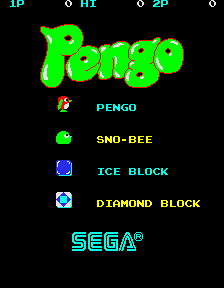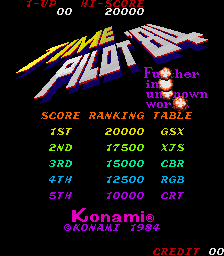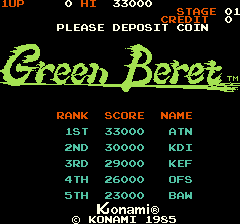 Bomb Jack (Tehkan)
Pengo (Sega)
Time Pilot '84 (Konami)
Green Beret (Konami)